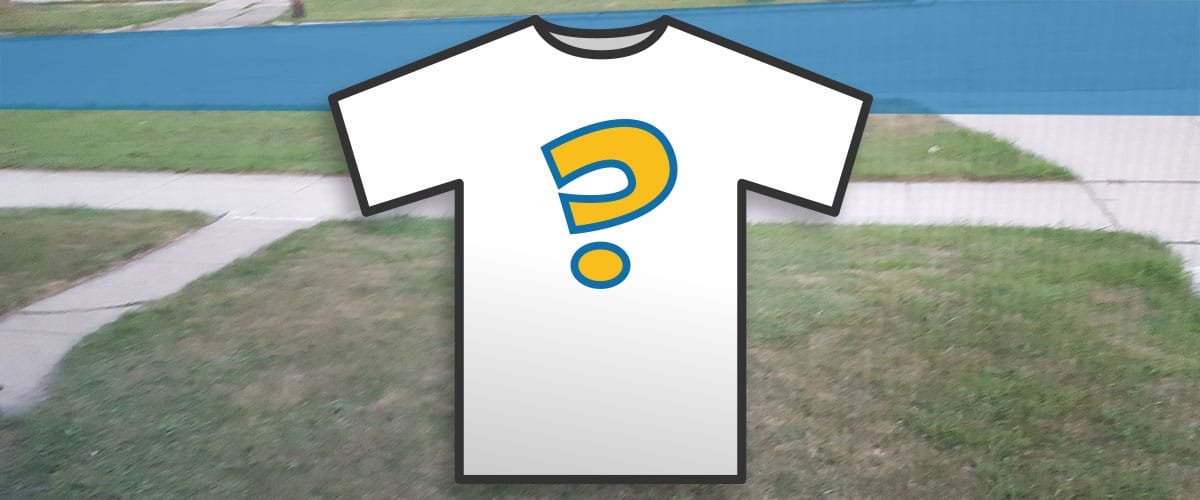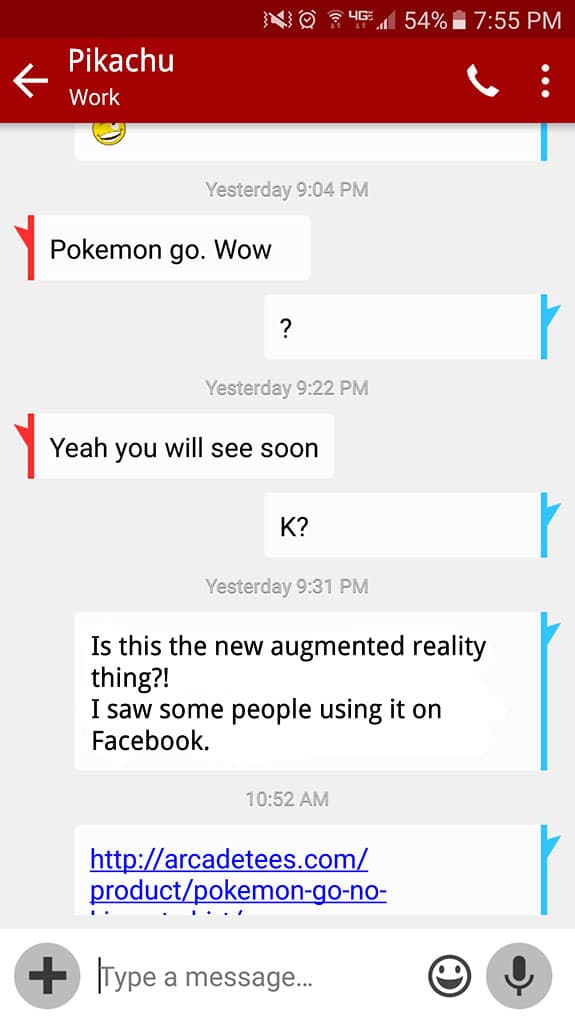 We had to get on the Pokémon Go bandwagon today.  It went from one ordinary night receiving a text of an ambiguous nature to having it blow up all over the place the next day.  A testament to the power of new technology!
Augmented Reality: Pokémon Go
It was just a matter of time before some game or app busted augmented reality technology into the mainstream.  This isn't a tech blog site, we're all about T-Shirt design. However, it's interesting to talk about how much people wanted to experience this technology and integrate it into their daily lives.  We have often been thinking, wouldn't it be cool to have augmented reality with the driving experience?  Heads up display's of dangers that lie ahead, being able to see thing before they are actually visible.  This technology needs to have money behind it to get to the consumer level. Games like Pokémon Go are proof of concept. Augmented reality, it's here!
A Classic Arcade Reflection
Although this site is primarily dedicated to classic 80s Arcade Gaming shirts and apparel, we feel the passion that this new age of gaming is bringing.  Essentially that's what arcadetees.com is all about.  Passion. We wanted to create a site that people could easily find cool classic arcade gaming t-shirts to wear and share their passion for that awesome late 70s and early 80s gaming era.  That era will never happen again because of the way technology has changed BUT that same passion can be experienced again through cool new games like Pokémon Go that push new technology into fun uncharted gaming territory. Kudos to Nintendo, Google and Niantic for bring that excitement to today's youth (and adults) again in this new era!
Some Best of Web Pokémon Shirts
We decided to search the web for some of the coolest Pokémon T-Shirts to wear while playing the Pokémon Go app.  Is this necessary?! No, none of this is, it's just fun and cool.