Welcome to our Arcade News page archive, where we bring you the latest updates on the most exciting developments in the arcade and pinball world. Get ready to level up your gaming experience with the hottest releases, including new arcade machines for sale that are sure to bring nostalgia and thrill to your gaming sessions. Whether you're a fan of classic arcade games or seeking cutting-edge retro arcade machines for sale, we've got you covered. Stay tuned for exclusive sneak peeks into the upcoming new pinball machines coming out, featuring innovative designs and immersive gameplay. Discover the best new pinball machines on the market, as we provide in-depth reviews and insights into their features and gameplay, helping you find the perfect addition to your collection. Whether you're a seasoned arcade enthusiast or just starting to explore the world of pinball, our Arcade News page archive is your go-to source for all the latest updates on new arcade and pinball machines for sale. Get ready to elevate your gaming experience with the most thrilling releases in the industry!
New Arcade Machine and New Pinball Machine News Archive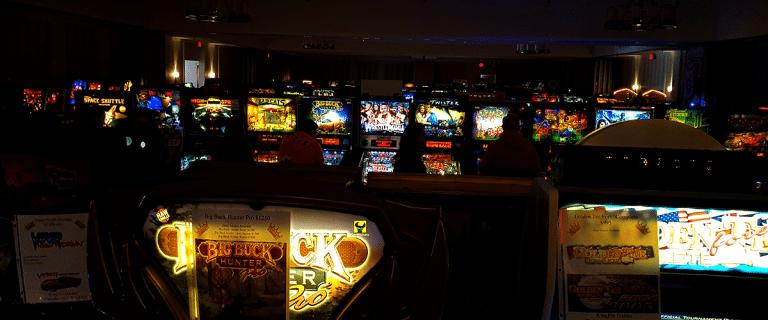 Where to Buy A New Arcade or Pinball Machine?
Curious about the price of a new pinball machine or looking to buy an arcade (or two) for your mancave? We'll keep you informed on the latest game releases, ensuring you make an informed decision before investing in your very own new pinball machine or mancave game.
Coming Soon...